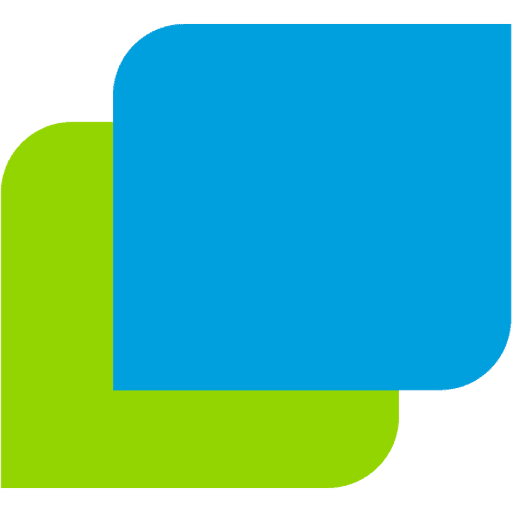 Platelet Rich Plasma Therapy (PRP)
Platelet Rich Plasma (PRP) Therapy
Platelet-Rich Plasma (PRP) therapy is an innovative treatment for ED.
PRP is designed to tap into your body's own healing potential by using the patient's platelet-rich plasma to help stimulate new tissue growth, with the goal of restoring blood flow and healing muscle cells.
Platelet-Rich Plasma therapy may help improve sexual performance in men who experience ED, particularly when used in combination with existing treatments.
THE PRP THERAPY PROCESS – HOW IT WORKS
Our healthcare professionals will develop a personalized treatment plan with PRP which may be prescribed alone or in combination with our Renaissance Wave™ therapy and/or custom medication.
A medical professional draws your blood to prepare the PRP.
Using a state-of-the-art centrifuge, growth factors are extracted from the blood and concentrated.
Using a numbing cream, a Revibe Men's Health provider prepares areas of the penis for injection, then injects the PRP.
Ready to start your visit?
Learn more about how our PRP treatment can improve your life. Book an appointment today!
PLATELET RICH PLASMA (PRP) FAQ's