Universal Men's Clinic is now Revibe Men's Health
Universal Men's Clinic began as one clinic in Honolulu and is now a network of clinics in 10 cities around the U.S, with a commitment to men's health and specialization in Low-T and ED treatments. In 2021, we expanded our services, hired additional providers and changed our name to Revibe Men's Health, all while remaining committed to helping men perform their best in all aspects of their lives. At Revibe, we offer individualized care, a concierge model of treatment, personalized and precision medication, and breakthrough technology. We've successfully treated tens of thousands of men and can customize a treatment plan that gets results for you, too.
Revibe Men's Health by Universal Men's Clinic promises every patient a tailored treatment plan based upon individualized assessment, focused therapies, and close monitoring to maximize effectiveness and minimize side effects.
With our long history of satisfied patients, we are so confident of the results you will experience we guarantee it!
Revibe Men's Health began as Universal Men's Clinic and grew from a small office in Honolulu. It is now a network of locations in 10 cities around the U.S. Our clinics maintain the highest medical standards, offering men safe environments where they can speak openly about their health issues and get the customized, in-person medical care they need.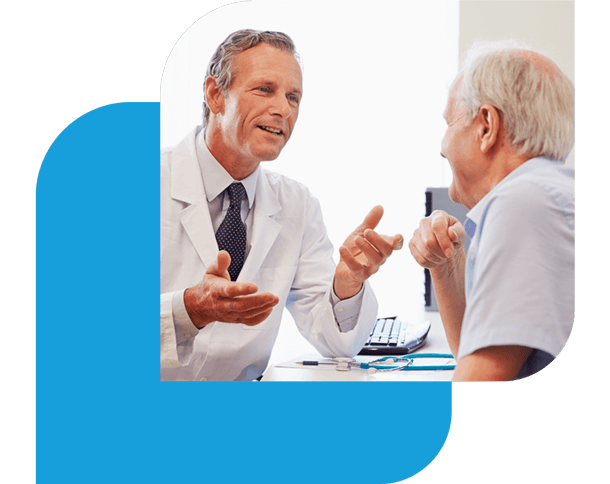 Our specially-trained health care providers offer personalized care that's confidential and professional, with a high patient satisfaction.
With 11 locations in 10 US cities, it's likely we have a low-testosterone treatment center near you, or set up a telehealth appointment today.