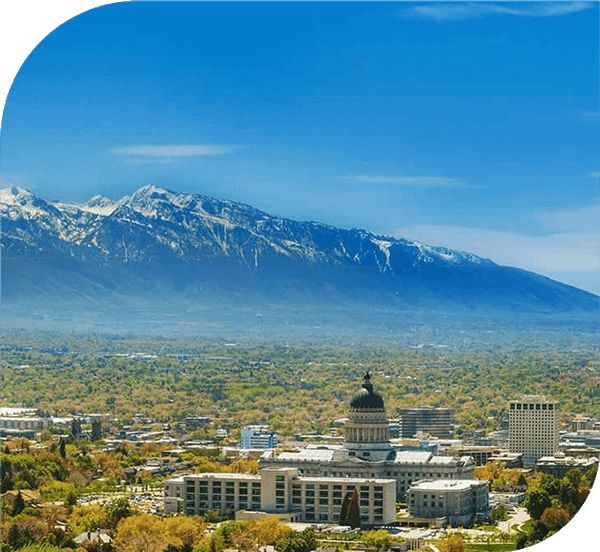 Experts in Low-T, Erectile Dysfunction & Weight Loss
MON-FRI: 8AM to 5PM
SAT: 8AM to 12PM
*FREE Parking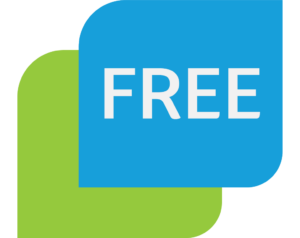 Get a FREE Testosterone Check, FREE Exam & FREE Consultation – Ltd. Time Offer
Now Available! 0% APR Financing at Revibe
*$200 OFF offer valid from 4/5/21 through 5/30/21
Our treatments are available in our Salt Lake City men's clinic, and consultations are available in-office or via telemedicine appointment with our medical providers.
TREATMENT AND ONGOING CARE FOR:
The Revibe Salt Lake City, UT Story
Revibe Men's Health Salt Lake City location opened in 2015 with a commitment to men's health with a specialization in Low-T and ED treatments. We now offer men in SLC precision medication, and personalized science-based treatments and new treatment technologies that get results. Revibe offers affordable, excellent care from a convenient, local Utah men's clinic specializing in medical weight loss, low testosterone, ED, hair restoration and other men's wellness and anti-aging treatments. Our men's health and wellness programs also ensure there are no surprises—no deductibles, no bloodwork fees, no co-pays, no after-the-fact bills, no pre-approvals required.
Frank H. G., Salt Lake City, UT - Google My Business
Easy And Stress-Free Healthcare
It has been a great journey, with the help of the Men's Clinic I have dropped from a 40″ waist to a 33″. I got my upside-down Doritos shape body back and my confidence is great again. I can take off my shirt and not feel ashamed anymore. Now it did not just happen by sitting on the couch watching football, they help me get my energy back so I could work out and get my 20's body back. I feel great and I eat whatever I want, work out 4-5 times a week and still have energy to spend with my kids. The best part about this all is I can really spend quality time with my wife when we are alone or in the middle of the night. Thanks guys for making me feel like I was in my 20's again.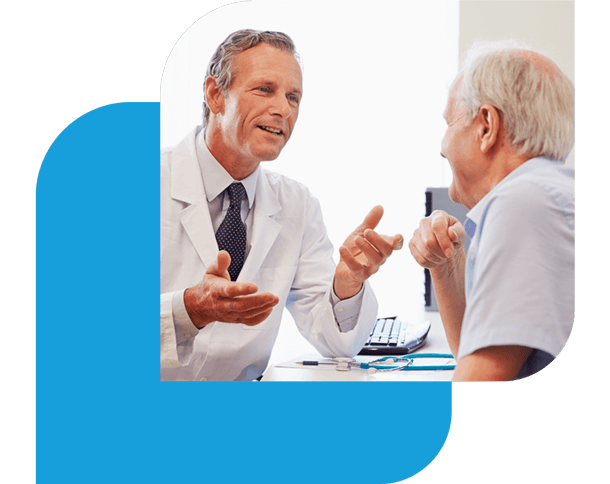 Our Salt Lake City, UT Provider
Calen Powell, MSN, APRN FNP-C
Calen Powell is certified through the American Association of Nurse Practitioners and received his Bachelor's from the University of Texas Arlington and his Masters in Nursing through United States University. He has more than 5 years of cardiovascular experience in the acute care and outpatient setting and has a strong belief in the implementation of evidence-based practice. He strives to provide the highest quality of care to his patients and within his community. In his free time, he enjoys hiking, playing pickleball and spending time with his family.
Ready to start your visit?
Our treatments are available in our Salt Lake City clinic, and consultations are available in-office or via telemedicine with our medical providers.