Improving Men's Lives For 10+ Years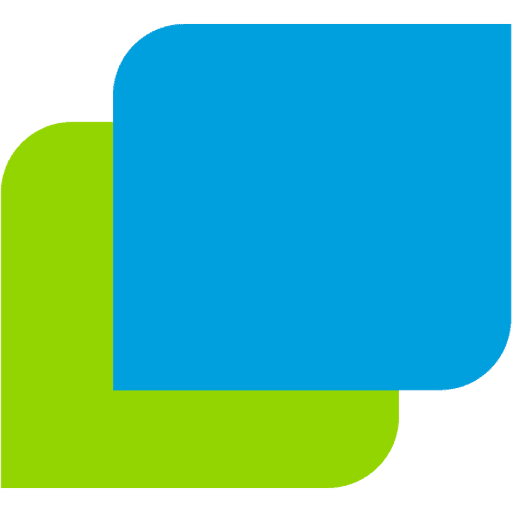 Personalized Treatment – Personalized Results
Rethink your approach to men's health
Personalized Treatment - Personalized Results
At Revibe Men's Health we deliver a customized approach to ED, Low testosterone (Low-T) and testosterone replacement therapy (TRT), premature ejaculation (PE) and other men's health and wellness concerns.
Our targeted plans and programs incorporate the latest innovations to safely and effectively treat men's health concerns. For more than 10 years, Revibe has been committed to helping men perform their best in all areas of their life with customized and effective treatments.
Low Testosterone (Low-T) and TRT
Many men suffer from Low T, with symptoms that include low energy, reduced sex drive, and poor sleep quality. With Revibe Men's Health, you can change all that and get your life back.
Erectile Dysfunction
Hey guys, it's time to take the stress out of your sex life. Millions of men suffer from ED each year, but with Revibe Men's Health you can stop being a statistic and start performing your best.
Weight Loss & Rx Programs
Introducing a different kind of weight loss experience so you can work smarter, not harder! Now offering cutting-edge FDA-approved weight loss medications and Rx treatments to help you lose weight safely for life.
Hair Restoration (non-surgical)
We now offer a variety of customized oral medications and topical foam solutions as well as other state-of-the-art interventions to help you tackle your hair loss 'head on.'
Custom Medications
Revibe Men's Health medical providers don't just pull generic medication out of the warehouse. They partner with compounding pharmacies to go beyond the "one pill fits all" medication and deliver truly customized treatments.
Rethink your ED & Peyronie's Treatment Options.
Renaissance Wave is the gold-standard focused wave therapy for long-lasting, proven results.
Plasma Therapy (ED)
Tap into your body's own natural healing potential by drawing from the nutrients and growth factors from your own blood.
Premature Ejaculation
Want to last longer and perform better? Our customized PE treatments help men get their spark back, increasing a guy's self-confidence and enhancing the satisfaction for their partners.
Emsculpt NEO® for Men & Women
EMSCULPT NEO reduces fat by 30% and increases muscle by 25% on average by delivering radio frequency to destroy fat and a HIFEM® procedure to stimulate muscle.
IV Therapy
We help fuel your body to do more of what you love. Our IV Drip Therapy treatments deliver the nutrients your body and mind may benefit from most and give you more energy, improved immunity, a stronger sex drive and all-around wellness boost to help you perform your best.
We offer FIVE core IV hydration and therapeutic IV drip therapy programs. These treatments take from 60 minutes to 2 hours to complete your treatment. Each IV Therapy treatment is $199.