Men's Health Month 2022 – SPECIAL OFFERS
Get a FREE Testosterone Test & FREE Exam– ($199 Value)
*You must medically qualify for the free test by a Revibe health care professional.
Military, Veterans, 1st Responders & Union Members – Get Special Treatment Discounts! (see clinic for details)
New Weight Loss Meds Now Available (see clinic for details)
Your Revibe Men's Health consultation includes:
In-office or virtual Telehealth consultation with a Health Care Professional
Medical Health Screening
Required Lab Panel/Blood Tests
Body Fat Composition Analysis
Customized Treatment Plan
Medication Test Dose (*if medically qualified)
Complete this form and we'll confirm your requested appointment time ASAP.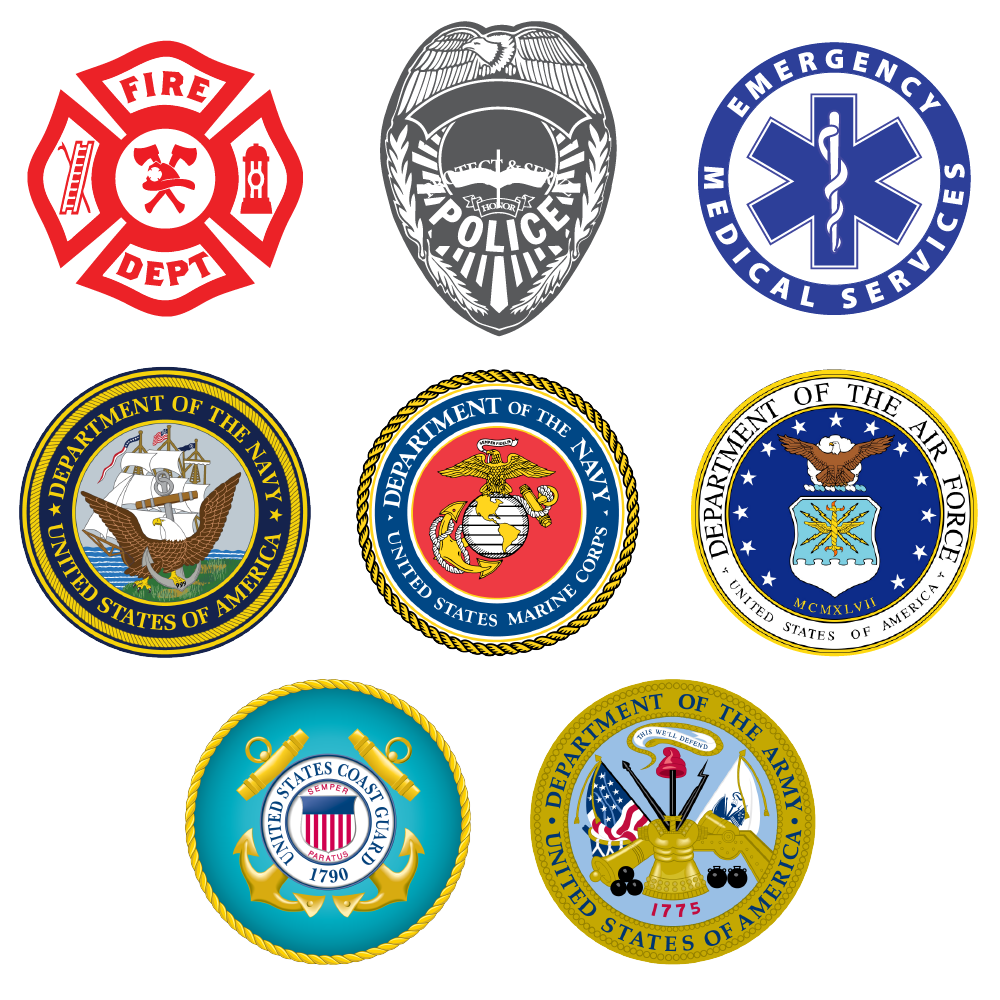 Military, Veteran & First Responder Programs
Saving lives and hard work deserves a reward.
We offer exclusive programs for all military, veterans, 1st responders and union members.
Revibe Men's Health is proud to have many veterans on staff to provide care for you.