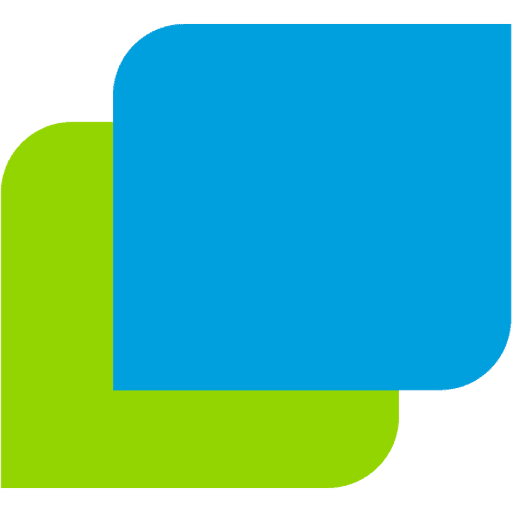 Hair Restoration Treatments
Conditions and Treatments
Hair Restoration Treatments
Hair loss is a common condition that affects people young and old. We've been treating patients of all ages since 2011, and we're happy to announce we are now offering customized hair restoration services.
Our personalized combination hair restoration therapies are customized just for you and your type of hair loss. Every person is unique, and our personalized hair loss regimens are a science-based solution to improve your results and confidence.
There are generally three potential causes for hair loss. Usually hair loss is genetic, however there are medical issues and medications that can also cause or contribute to hair loss.
Revibe will create a treatment plan and formulas specifically for your hair loss and restoration goals.
Our Custom Hair Restoration Treatments
While every hair restoration patient is different, we've found a few specific types of hair restoration treatments that work well for our patients.
Our partner compounding pharmacy will create your custom medication based on the healthcare professional directions to create a formula specifically for your type of hair loss and hair restoration goals. All oral and topical treatments are used once a day as prescribed. We offer finasteride and minoxidil compounded treatments based on your specific hair loss. These oral and topical medications are proprietary formulas created specifically for you.
Platelet Rich Plasma therapy has been shown in clinical studies to be effective as a novel and innovative treatment for hair restoration. This treatment is used as a combination therapy with oral and topical medications as prescribed by your healthcare professional. These prescribed treatments are completed in our men's clinic and prescribed based on your hair restoration goals. PRP may require more than one treatment session to achieve your restoration goals.
A Science-Based Approach to Hair Loss
We believe that the best treatment is tailored and customized. That's why all our treatments start with, a quick but thorough, comprehensive one-on-one consultation with one of our healthcare professionals. Our men's health professionals listen to your challenges, take your hair loss history into account, review your treatment options and hair restoration goals, and then develop a customized treatment plan designed to effectively restore your hair.
Initial Consultation
You'll meet with one of our qualified medical professionals. You and your provider will discuss your experiences with hair loss, as well as your health history and any other related factors that may be impacting your condition. Unlike other doctor's offices or men's clinics, there's no waiting time at Revibe Men's Health and the process is always confidential.

Treatment Plan
Depending on your desired hair restoration goals, medical health history, physical examination, and other impacting health factors, our healthcare professional will create a treatment plan that's customized to your needs.
Treatment & Monitoring
For most of our patients, hair restoration programs involve customized medications (oral and/or topical solutions) combined with PRP regenerative medicine or Testosterone Replacement Therapy. We offer a range of treatment options, and your healthcare professional will work with you to find the custom treatment plan that's most effective for you.
Before and After Examples
These before and after hair restoration photos are featured to illustrate the type of results you could get with your own Revibe program.

These two patients are still under treatment working toward their ultimate hair growth goals!
Tom underwent custom PRP and hair restoration medication combination therapy.
Patrick has been a PRP hair restoration patient, using no medications.
Revibe Men's Health by Universal Men's Clinic promises every patient a tailored treatment plan based upon individualized assessment, focused therapies, and close monitoring to maximize effectiveness and minimize side effects.
Easy And Stress-Free Healthcare
I really like how easy and convenient UMC makes it to take care of myself. I wish I had this service years ago. I was a little nervous but it was easy and the provider I talked to was very understanding. This will be my go-to from now on because it is quick, easy, and convenient.
With 10 locations in 9 US cities, it's likely we have a hair restoration treatment center near you. To book your in-clinic or telehealth virtual appointment complete our booking form or select your city below to get local clinic contact information.