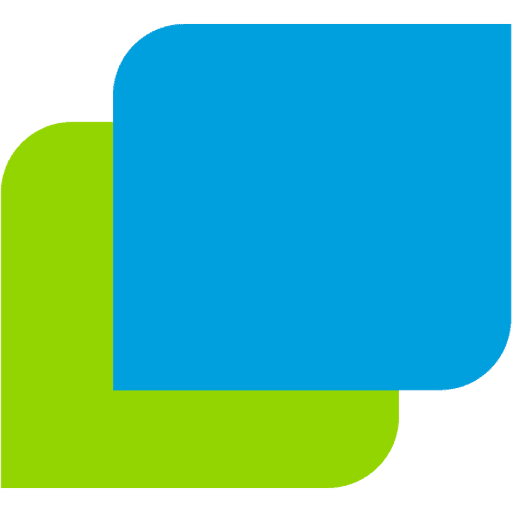 Premature Ejaculation Treatments
Conditions and Treatments
Premature Ejaculation Treatments
Premature ejaculation is a common condition that may affect as many as 80% of all men.i For some men and their partners, PE is simply an occasional annoyance. For others, it can be a source of lifelong frustration.ii Wherever you fall on that spectrum, Revibe has multiple effective treatments for PE.
Premature ejaculation is most often caused by a combination of factors. The most common biological issues causing premature ejaculation are an overly sensitive penis, low testosterone or serotonin levels and weak pelvic muscles. Still, it's important to remember that ejaculating too quickly occurs from a combination of factors beyond biology: psychological causes like anxiety, guilt, depression, or stress are all significant sources for this condition, and the most effective treatment plans address all of these factors.ii
While every treatment plan is unique, we've found a few specific types of premature ejaculation treatments that work well in our patients, including custom medication, TRT treatments and intracavernosal injections.
A Science-Based Approach to
PE Treatment​
We believe that the best treatment is tailored and customized. That's why all our treatments start with a quick but thorough one-on-one consultation with one of our medical providers. Our providers listen to your challenges, take your history into account, recommend testing and lab work as needed, and then develop a customized treatment plan designed to effectively resolve premature ejaculation.
Initial Consultation
You'll meet with one of our qualified medical providers. You and your provider will discuss your experiences with PE, as well as your history and any related factors.
Unlike other doctor's offices or men's clinics, there's no waiting time at Revibe Men's Health and the process is confidential.

Testing & Treatment Plan
Depending on what your provider finds during your initial consultation, they may recommend additional testing or blood work. Then, they'll use the data collected during your consultation, along with any available test results, to create a treatment plan that's customized to your needs.
Treatment & Monitoring
For most of our patients, their first treatment is successful at resolving their PE quickly and effectively. However, if not, don't worry. We can offer a range of treatments, and your provider will work with you to find the treatment that's most effective for you.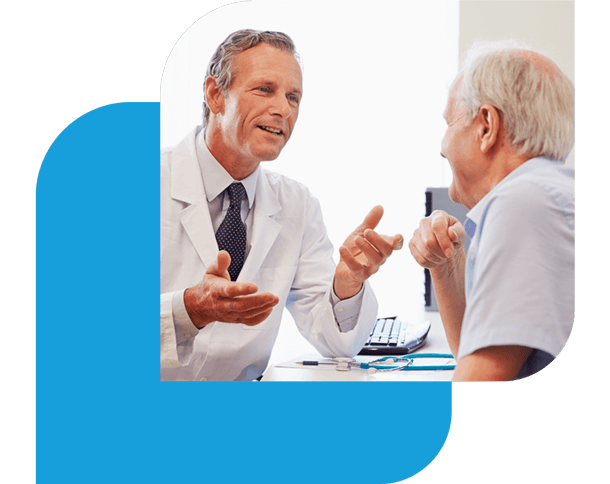 While every treatment plan is unique, we've found a few specific types of premature ejaculation treatments that work well in our patients.
While oral medications are most commonly used to treat ED, studies have shown it to be very effective in treating PE.iii Notably, the studies have shown that oral medications can help men last longer and also improve the sexual satisfaction of men and their partner. Our providers typically take things a step further by prescribing oral medications as a quick-dissolving tablet that's placed under the patient's tongue. This delivery method bypasses the issues many patients have with standard oral medications by helping the medication act faster, be less likely to be negatively affected by the food you may have eaten, and be more effective in some scenarios.iv
Ongoing research has established a clear link between testosterone levels and premature ejaculation.v While this is still an area of scientific inquiry, many of our patients with low testosterone levels have experienced significant improvements in their PE after starting testosterone replacement therapy.
For some patients where other treatments don't work, intracavernosal injections applied to the base of the penis can offer a quick and effective treatment for PE.vi These injections typically produce an erection that lasts from 2-4 hours despite ejaculation. Our clinicians teach patients to perform these injections at home. Intracavernosal injections typically start working just 7-10 minutes after treatment.
Revibe Men's Health by Universal Men's Clinic promises every patient a tailored treatment plan based upon individualized assessment, focused therapies, and close monitoring to maximize effectiveness and minimize side effects. With our long history of satisfied patients, we are so confident of the results you will experience we guarantee it!
Easy And Stress-Free Healthcare
I really like how easy and convenient UMC makes it to take care of myself. I wish I had this service years ago. I was a little nervous but it was easy and the provider I talked to was very understanding. This will be my go-to from now on because it is quick, easy, and convenient.
With 10 locations in 9 US cities, it's likely we have a low-testosterone treatment center near you, or set up a telehealth appointment today.