Therapeutic Treatments for Wellness
We can fuel your body to do more of what you love. Our IV Drip Therapy delivers the nutrients your body and mind may benefit from the most and give you more energy, improved immunity, a stronger sex drive and all-around wellness boost to help you perform your best.
IV Therapy bypasses the digestive system and delivers nutrients directly into the bloodstream, this ensures high levels of vitamins and minerals are delivered at the cellular level.
Our IV therapy treatments may help you
Replenish vital nutrients
Hydrate and cleanse
Boost natural defense systems
Support a healthy weight
Support the function of joints and muscles
Maximize physical performance
Regain focus and improve your libido
Restore your youthful glow
We offer FIVE core IV hydration and therapeutic IV drip therapy programs. These treatments take from 60 minutes to 2 hours to complete your treatment. All IV Therapy Drip treatments are $199/each. 
The Hangover Drip
Long night? Resolve nausea, headaches & fight fatigue and dehydration. A blend of IV fluids, electrolytes, vitamins, and medications to detoxify your body and help you overcome your hangover symptoms quickly.
The Myer's Cocktail +zinc Drip
The OG, developed by Dr John Myers in the 1960s. Restore balance, alleviate chronic illness symptoms & more. This IV drip includes a combination of IV fluids, vitamins, electrolytes, and antioxidants that may be effective at treating symptoms of chronic conditions such as asthma, allergies, fibromyalgia, chronic fatigue and migraines. This drip also includes a B12 injectable.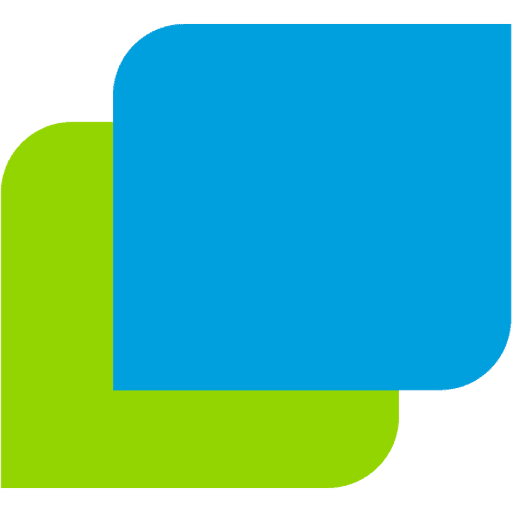 The Weight Loss Drip
Optimize your weight loss and jumpstart your progress! This IV drip includes a blend of fluids, vitamins and amino acids designed to help boost your metabolism, detoxify your body and burn fat. This drip also includes a B12 injectable.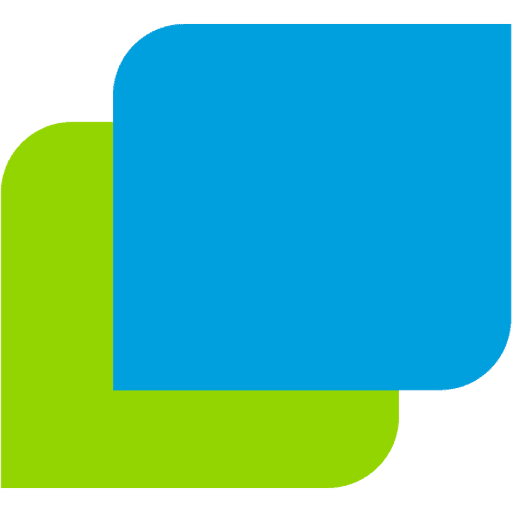 The Sexual Health – Libido Drip
This drip may increase your sexual endurance, improve your energy, and bolster your immune system. This drip also includes a B12 injectable.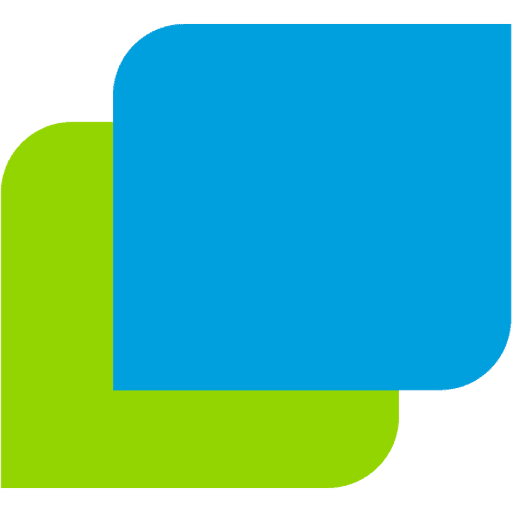 The Superstar Drip
Optimize your wellness with our most comprehensive IV drip therapy. If you suffer from reduced energy levels, feel sluggish or fatigued, or feel like your mind is continuously foggy you may be a great candidate for this IV treatment. This drip also includes a B12 injectable.
Ready to start your visit?
IV Therapy is now available in the following Revibe Men's Health locations:
Honolulu
San Antonio
Tucson
Tulsa
Book an appointment today!