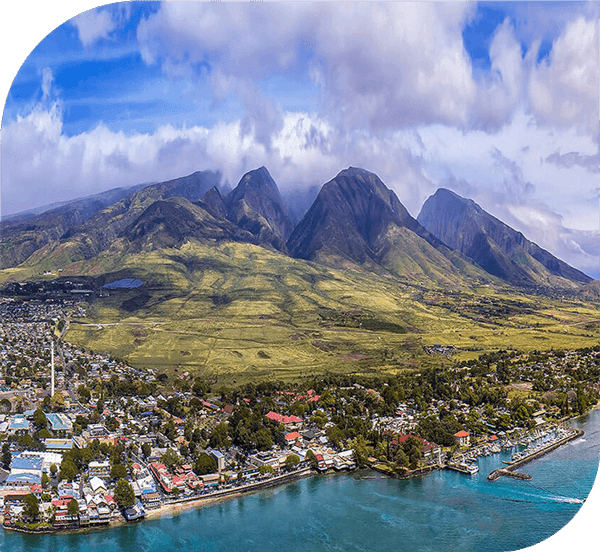 Experts in Low-T, Erectile Dysfunction & Weight Loss
MON-FRI: 8AM to 5PM
SAT: 8AM to 12PM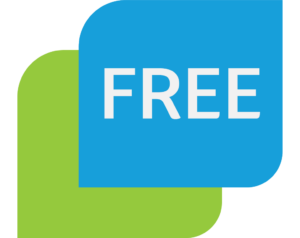 Get a FREE Testosterone Test & FREE Exam – ($199 value)
(*You must be medically qualified for a T-test by our medical team)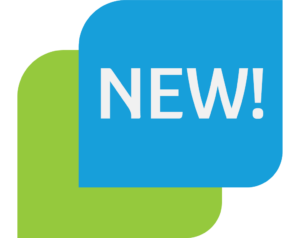 New Weight Loss Meds Now Available
(Call for details!)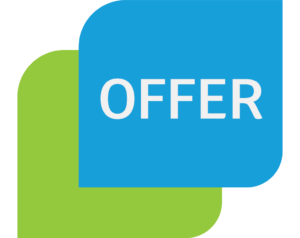 Flexible payments & 0% APR Financing at Revibe
Telemedicine Consultations
Low T, ED & Weight Loss Treatments
Our treatments are available in our Honolulu men's clinic, and consultations are available in-office or
via telemedicine appointment
with our medical providers.
TREATMENT AND ONGOING CARE FOR:
Revibe Men's Health – Hawaii | Neighbor Islands Story
Revibe Men's Health by Universal Men's Clinic began as one clinic in Honolulu and now serves the Neighbor Islands of Hawaii, Kauai, Lanai, Maui, and Molokai with a commitment to men's health and wellness via telemedicine virtual care appointments. Our Honolulu based team has successfully treated thousands of men and can customize a treatment plan that gets results for you.
Our Latest Reviews from Hawaii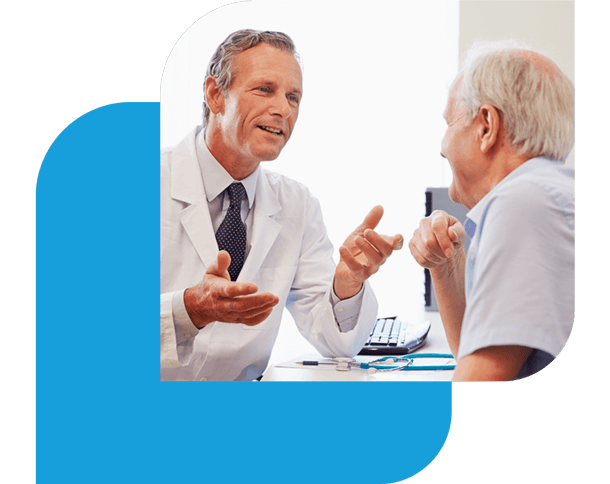 Our Hawaii Neighbor Islands Wellness Providers
Dr. Michael J. Dimitrion, M.D. – Medical Director
A graduate of the University of Hawaii at Manoa, Dr. Dimitrion brings over 40 years of medical experience as the Medical Director at Revibe Men's Health. He is also locally affiliated with Pali Momi Medical and Queen's Medical Centers in Hawaii. As a leader in our medical team, Dr. Dimitrion is a resident expert in low testosterone, erectile dysfunction and men's health.
Richard Ares, PA-C, MPAS, MPH
Mr. Ares joined Revibe Men's Health after serving 36 years of active duty with the US Army, including more than 20 years of clinical medical experience working in primary care, occupational medicine, and preventative medicine. Richard has multiple master's degrees in health, and comes to our Honolulu clinic to treat men's weight loss, low-T, ED, hair restoration and wellness.
Nicole Chrysler, PA-C
Nicole Chrysler brings over 20-years of medical experience treating men to Revibe Hawaii with an expertise in weight loss, weight management, and obesity care. She also has vast experience treating general health and metabolic syndrome issues during her practice. She is a graduate of the University of Washington and believes the prevention of diseases such as diabetes, hyperlipidemia and hypertension is key to a healthy, long life.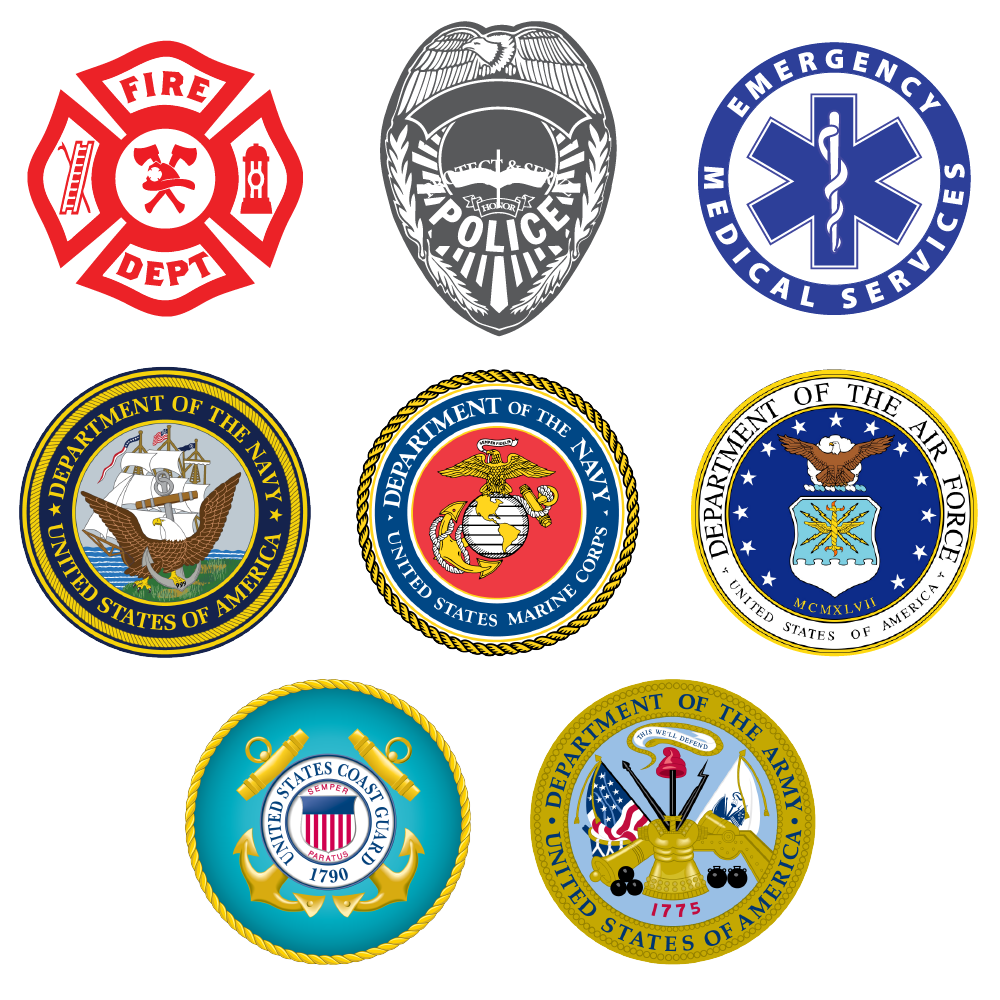 Military, Veteran & First Responder Programs
Saving lives and hard work deserves a reward.
We offer exclusive programs for all military, veterans, 1st responders and union members.
Revibe Men's Health is proud to have many veterans on staff to provide care for you.
Ready to start your visit?
Our treatments are available in our Honolulu clinic, and consultations are available in-office or via telemedicine with our medical providers.