Because you are not generic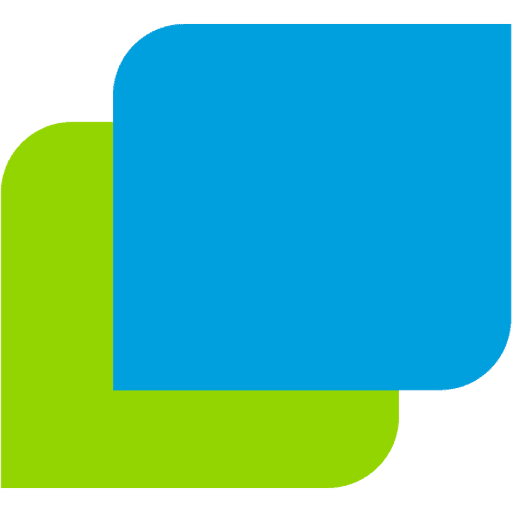 Custom Compounded Medications
Conditions and Treatments
At Revibe, we don't believe in off-the-shelf solutions. Every man is different, and this is especially true when treating men's health concerns like erectile dysfunction, hair restoration and weight loss. That's why we partner with a custom pharmacy that can create the medications our health care professionals prescribe specifically for your treatment and your needs. When your medication is customized just for you, it can help improve efficacy and may help reduce any medication side effects.
We offer custom, compounded medications for erectile dysfunction, hair restoration, and medical weight loss.
The "one pill fits all" in men's health doesn't work for many men.
Our personalized approach to health care, treatments, and medications allows us to work with our health care professionals and pharmacy partners to compound medications based on your specific needs. We have extended this personalized approach across all our treatment protocols including those for erectile dysfunction, hair restoration, and weight loss.
For example, it's a known fact that drugs like sildenafil (commonly marketed as Viagra®) or tadalafil (commonly marketed as Cialis®) do not provide all men with optimal results. This is often due to dosage or the delivery mechanism.
The same goes with generic hair loss medications for topical or oral use, and weight loss medications. Your hair loss and weight are tied to your DNA and biology, so we use methodologies to evaluate the root cause of your issues and create a custom formula specifically for you and your unique needs.
Our partner compounding pharmacies create medication specific to the patient's prescription in terms of dosage or delivery mechanism. This tailored approach to creating your medication provides the patient with the best opportunity for success. We do not use or prescribe any generic medications at Revibe Men's Health for any of our treatments or conditions.
With 10 locations in 9 US cities, it's likely we have a low-testosterone treatment center near you, or set up a telehealth appointment today.