Everyday Health Essentials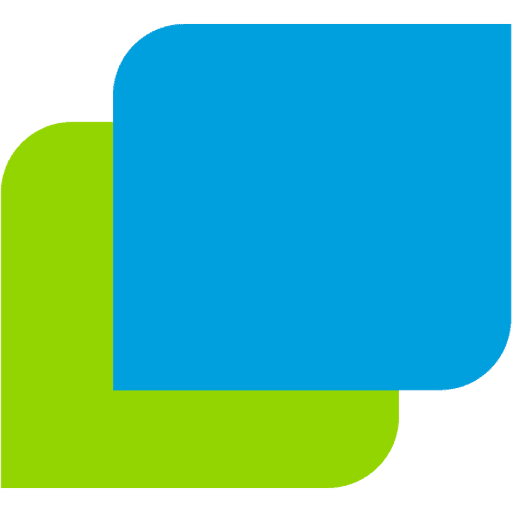 Nutrition, Wellness & Sexual Health
Conditions and Treatments
Nutrition, Wellness & Sexual Health Products
Revibe offers a variety of professional nutrition, DNA-based analysis testing, wellness supplements, and sexual health products to help you live a healthy, happy life.
Our wellness products partners are all selected based on product quality, performance, reputation, and efficacy.
These nutrition, wellness and sexual health products are recommended by the Revibe Men's Health healthcare professionals, clinic teams, and our Chief Medical Officer, Dr. Michael Krychman.
Introducing Nutrigenomix
Genetic Testing for Personalized Nutrition
The answer may be in your genes. This comprehensive genetic test consists of 70 genetic markers and will inform you of the specific variations in your genes that may explain how you respond to the foods, beverages, and supplements you consume.
Your Nutrigenomix results will offer personalized recommendations based on your unique genetic profile.
You'll gain personal and specific insight into:
Weight management
Cardiometabolic health
Food Intolerances
Physical activity
Eating habits
Nutrient metabolism
Nutrigenomix testing kits from Revibe health care professionals help you optimize your performance and wellness.
ProLon: The fasting plan that lets you eat
Precision nutrition gives you essential nutrients but doesn't activate your body's food sensing system
Based on over 20 years of scientific research funded by such institutions as the National Institutes of Health
You are essentially fasting with food
Weight loss is complicated. No matter where you are in the weight loss journey, sometimes you just need a kickstart to get you going.
ProLon is designed to unlock the deepest level of fasting over a 5-day period, yielding profound benefits like weight loss, lean mass preservation, and cellular rejuvenation.
Introducing Promescent – Everything you need to have amazing sex.
We offer supplements, climax delay spray, and premium lubricant. Buy your sexual wellness needs at your local Revibe Men's Health clinic or shop our online Promescent store with free and discreet shipping to your home. Be better in bed starting today!
Promescent is available at all Revibe Men's health locations.
Smart Kegel Training for Men
Whether you're trying to boost your sexual performance, improve bladder control, or just set yourself up for healthy aging, Kegel exercise can be a key part of the equation. Pelvic floor exercise is important for men. Boost™ is a revolutionary, interactive training system for men (device + app) that measures Kegel exercises when you're sitting on it (with no insertion). It offers a unique combination of workout guidance, exercise tracking, biofeedback, and games to help you get more out of your pelvic floor exercise and do it more consistently.
Boost is available at Revibe Men's Health Seattle
Therapeutic Treatments for Wellness
We can fuel your body to do more of what you love. Our IV Drip Therapy delivers the nutrients your body and mind may benefit from the most and give you more energy, improved immunity, a stronger sex drive and all-around wellness boost to help you perform your best.