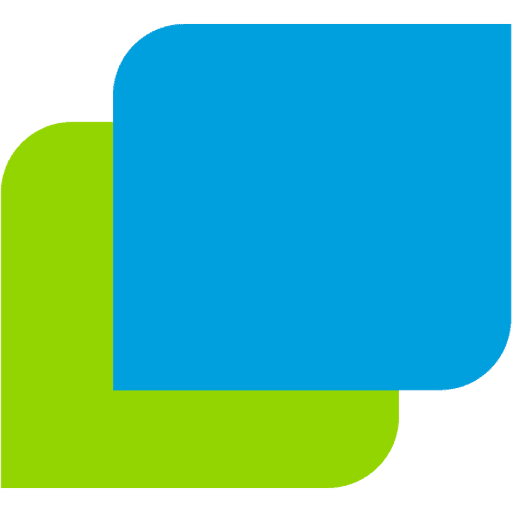 A Convenient, Simple Way to get your refills
Revibe Men's Health offers you the convenience to request a refill for your existing prescriptions and medications online.
Simply fill out the form, and a member of our patient services and patient care team will confirm your request and process it ASAP.
If you require any changes, or updates with your medication please select YES in your refill form request and our team member will contact you to coordinate any refill updates.
Thank you for being part of the Revibe Men's Health family.
We look forward to your next visit.